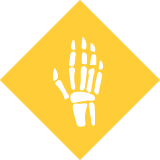 The Diagnoses category provides Diagnostic, evaluation, treatment, splinting and symptom information about a variety of diagnoses. If you want more information on a particular diagnosis, you are in the right place.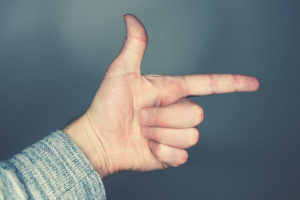 This is for you… Hand Therapists! Stenosing tenosynovitis, otherwise known as trigger finger, is a common condition affecting children and adults of all ages. Fast Facts Trigger finger usually occurs at the A1 pulley It…
Read post »
Sign-up to Get Updates Straight to Your Inbox!
Sign up with us and we will send you regular blog posts on everything hand therapy, notices every time we upload new videos and tutorials, along with handout, protocols, and other useful information.