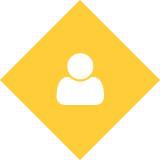 We treat more than just body parts. We work with the whole person. In this category we will be discussing a holistic approach to treating hand therapy injuries. In addition, we will cover how therapists can maintain a holistic balance for themselves.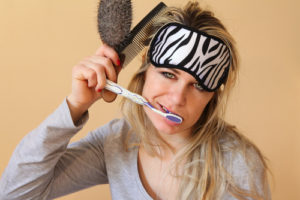 Do you know the secret ingredient to recovering from an injury? I will give you a hint it is 5 letters and begins with the letter S. SLEEP This is for you to share with…
Read post »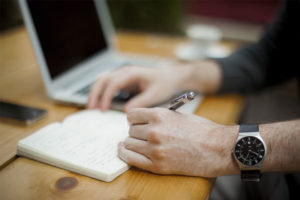 It was early in my career, maybe a year out of school. I was working with a veteran physical therapist that had been practicing for thirty plus years. She was somewhat intimidating and one of…
Read post »
Sign-up to Get Updates Straight to Your Inbox!
Sign up with us and we will send you regular blog posts on everything hand therapy, notices every time we upload new videos and tutorials, along with handout, protocols, and other useful information.