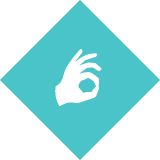 Fabricating orthoses doesn't have to be complicated. These posts will give guidance on when to use which orthosis as well as tips and tricks on more efficient methods to fabricate.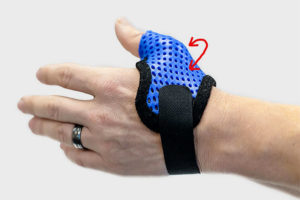 One of the most common diagnoses we see in hand therapy is osteoarthritis of the 1st carpo-metacarpal joint where the metacarpal articulates with the trapezium. Also known as basal joint arthritis, this causes pain, joint…
Read post »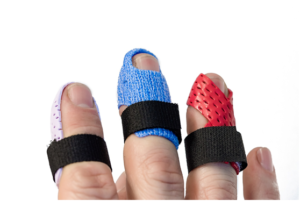 Finger orthoses can be tough, and the mallet orthosis is no exception. The protocol for 15 degrees of DIP extension with mallet fingers is tricky to manage while making a splint. Small splints on little…
Read post »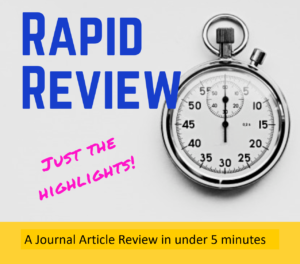 Teo, S. H., Ng D. C., Wong, Y.K.(2018). Effectiveness of proximal interphalangeal joint blocking orthosis vs metacarpophalangeal joint blocking orthosis in trigger digit: A randomized clinical trial. Journal of Hand Therapy, 1-7. The Skinny- This…
Read post »
Sign-up to Get Updates Straight to Your Inbox!
Sign up with us and we will send you regular blog posts on everything hand therapy, notices every time we upload new videos and tutorials, along with handout, protocols, and other useful information.