Get the skinny on the latest research with our journal reviews! Learn about research-guided best practices in a quick and easy format where we only give you the necessary highlights. If you have an article you'd like us to cover, let us know!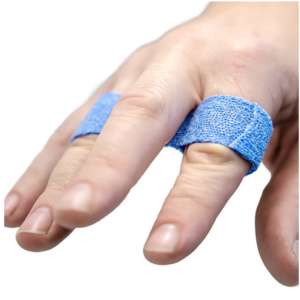 By Brittany Day Collocott SJ, Kelly E, Foster M, Myhr H, Wang A, Ellis RF. A randomized clinical trial comparing early active motion programs: Earlier hand function, TAM, and orthotic satisfaction with a relative motion…
Read post »
Sign-up to Get Updates Straight to Your Inbox!
Sign up with us and we will send you regular blog posts on everything hand therapy, notices every time we upload new videos and tutorials, along with handout, protocols, and other useful information.