Hand therapy education can be fun. Really.
Learn the ins and outs of hand therapy in a simple and interactive online format. No boring lectures here! Just the freshest information delivered in a way that you'll learn a lot (and have a little fun along the way).
We're serious about making hand therapy education fun, helpful, and personalized.
We know medical education can often be a little bland, so we created a revolutionary platform that will empower you with the knowledge you'll need to transform your career (without dozing off while you're at it). We did this because we LOVE hand therapy. We get excited about helping our patients and want to share what we have learned from others. We also know learning it all on your own can feel overwhelming. So we welcome you to our online home, where you can explore a plethora of resources, from information on the business of hand therapy to orthosis fabrication to treatment protocols and everything in between.
Become an HTA Crew Member
Who isn't looking for newer, fresher but still effective methods to treat patients? Become a Crew Member!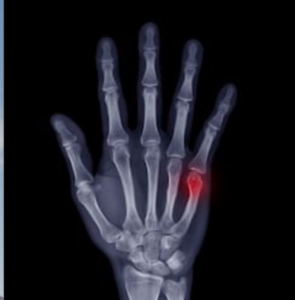 By: Rachel Reed Martínez-Catalán, N., Pajares, S., Llanos, L., Mahillo, I., & Calvo, E. (2020). A Prospective Randomized Trial Comparing the Functional Results of Buddy Taping Versus Closed Reduction and Cast Immobilization in Patients With…
Read post »
Blog By: Rachel Reed As hand therapists, our care for our patients must be driven by the goal of treating the whole person, not just their hand or injury (Hannah, 2011). Occupational therapy is a…
Read post »