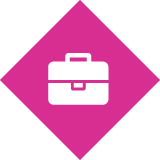 The business of therapy category helps new and existing hand therapists grasp the foundations of being a therapist, including how to become one in the first place, how to manage a practice and other important topics that help hand therapists learn more about their profession.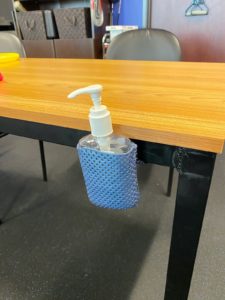 It's what every patient is talking about when they come in? With the suspension of every major sport, international travel banned, and hospital quarantines, everyone wants to know what their own therapists are doing to…
Read post »
Marketing 101 – 5 Tips for Your Therapy Clinic Confession: I hate marketing. It's my least favorite part of my job. It is so hard to open yourself up to that much rejection but still…
Read post »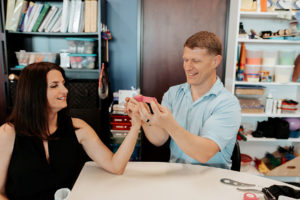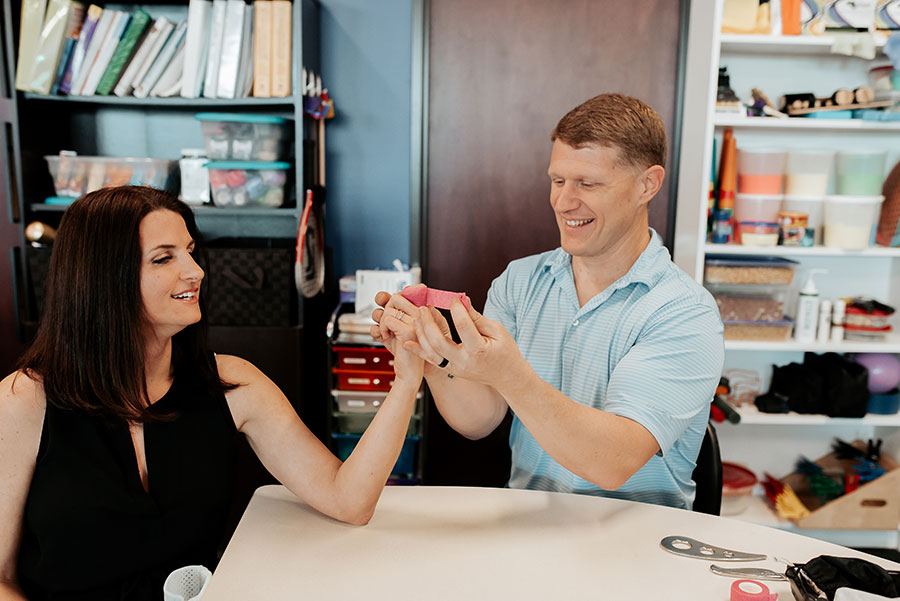 I started OT school knowing that I wanted to do pediatrics. I set up everything to build up my resume for my first therapy job to be in pediatrics. Along the way I had a…
Read post »
Sign-up to Get Updates Straight to Your Inbox!
Sign up with us and we will send you regular blog posts on everything hand therapy, notices every time we upload new videos and tutorials, along with handout, protocols, and other useful information.