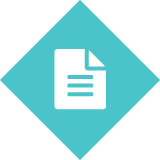 This is your ultimate resource for ideas on treating a variety of hand therapy patient needs. These posts will help when you want some new ideas or are looking for suggestions for your case load. Modalities, manual therapy, functional tasks and home programming are all covered in this discussion of treatment planning.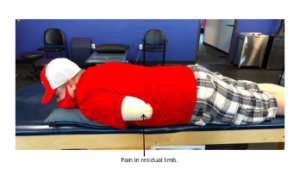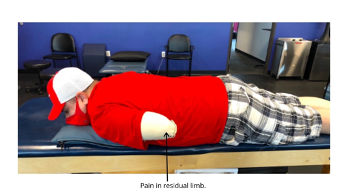 Written by Melissa Miller Introduction After amputation, the majority of individuals will experience phantom limb pain (PLP), residual limb pain (RLP), and/or phantom limb sensation (PLS). Experiencing these pains or sensations can greatly disrupt an…
Read post »
Sign-up to Get Updates Straight to Your Inbox!
Sign up with us and we will send you regular blog posts on everything hand therapy, notices every time we upload new videos and tutorials, along with handout, protocols, and other useful information.